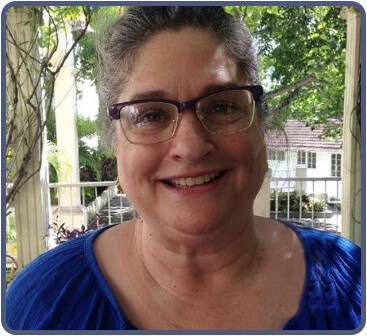 Connect with Allison Salerno
As an award-winning writer, editor and audio producer, Allison's work is accurate, sensitive and compelling. She respects detail and deadlines and easily collaborates with other professionals. Her work has been featured on Southern Foodways Alliance's Gravy podcast, on local NPR stations, and in Medium's Pressland, among others. A former daily newspaper editor and writer, she has nearly two decades of experience covering a wide range of topics. Allison now focuses her work on finding the human stories behind food systems, environmental issues and religious faith. An inveterate traveler, she currently lives in Athens, Georgia.
Subscribe to Allison's Newsletter
Connect with Allison Salerno
As a colleague, an observer and occasional editor of Allison's work for many years, I can vouch for her professionalism and passion for the craft of journalism in all of its formats. She's a natural storyteller with a won't-stop work ethic and scrupulous respect for the facts. She researches a topic relentlessly, finds the most compelling angles, and then structures her narratives in ways that give her audiences the joy of discovery. I love her narrative voice,  in text and especially on radio: She writes and talks as if she's letting us all in on some great secrets we'll want to share.
- Michael Warren, Editor, South Desk, The Associated Press.
When we pour a glass of milk, most of us don't consider the economics that brought that milk from a cow to...
Winner: 2017 Georgia AP News Editors Award for the use of sound. Georgia's fall foliage season is a great time to visit...